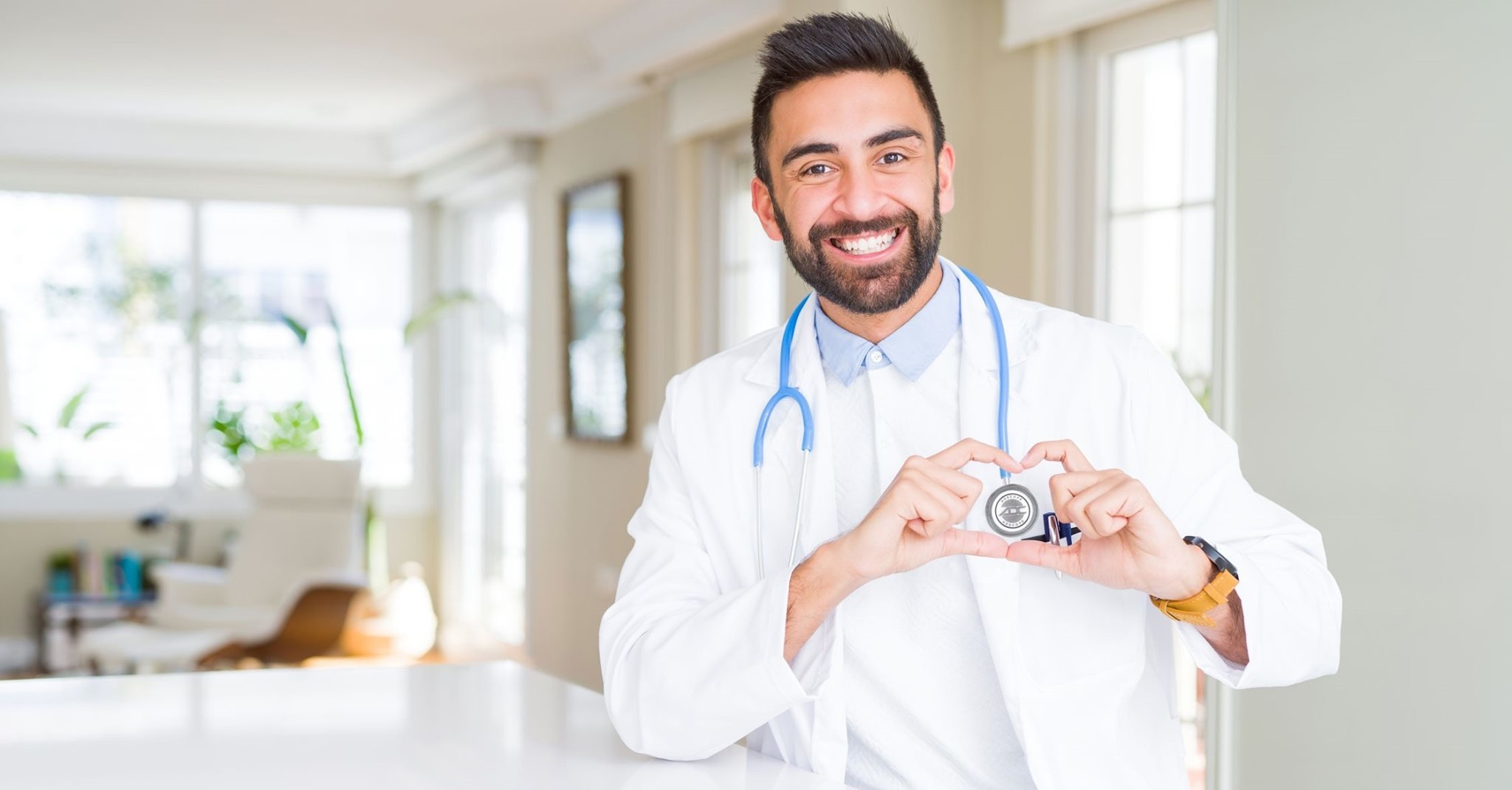 Stethoscope Shop is an online store for diagnostic material for (future) professionals in the health sector.
Stethoscope Shop is a trade name of QRS Healthcare Belgium BV.
QRS Healthcare Belgium BV is a medical wholesaler, active on the medical market for many years. The following customer groups rely on Stethoscope Shop: doctors, specialists, general practitioners, (home) nurses, midwives, occupational and physiotherapists, pharmacists, dentists, gynaecologists,...
If you don't immediately find something in our webshop, don't hesitate to email or call us; we are happy to help you.