Two-sided chestpiece sets adjustable diaphragm and deep chalice lets you hear both high and low frequency sounds on both adult and pediatric sides of the chestpiece. Pediatric side can be referred to an open calyx.

Listen to high or low frequency tones by slightly adjusting the pressure on the chest piece.
Light pressure for low frequency; more pressure for high frequency
The beautifully made breastpiece made of surgical steel ensures optimum performance in high durability
Extra deep chalice for unsurpassed low frequency hearing
Anti-cold cover provides comfort to your patient during the examination
The steel ear tubes are positioned at an anatomically correct angle for a good fit in the ear canals.
Headset with Adsoft Plus silicone click-proof earplugs for ease of use and an optimal acoustic seal
Weight: 168 grams
Total length: 79cm
Made, inspected and packaged in the USA
Warranty: Lifelong
All ADC stethoscopes are latex-free and free of phthalate plasticizers
Standard chestpiece color: metal color
The ADC Adscope 608 is comparable to the Littmann Classic III
The ADC Adscope 608 comes with 3 pairs of Adsoft Plus earplugs and an ID card.
Technical specifications:
Chestpiece type: Two-sided, adjustable diaphragms
Chestpiece material: Stainless steel
Chestpiece finish: Satin
Chestpiece weight: 107.5 gr
Diameter membrane: 4.45 cm
Membrane material: Epoxy / glass fiber
Membrane type: Adjustable, AFD technology
Diameter chalice: 3.5 cm
Headset Type: Clinical
Headphone material: stainless steel
Headphone finish: Satin
Length tube: 53 cm
Total length: 78 cm
Total weight: 178 g
Warranty: Lifetime
Colors: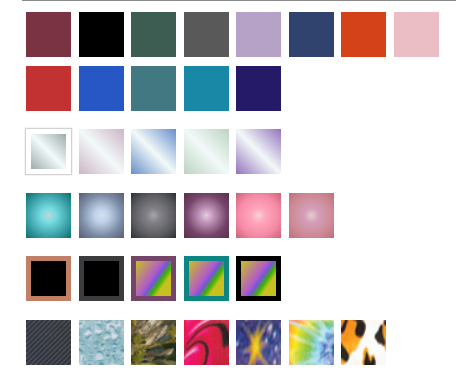 (bottom line are the Limited Editions colors)